Solarbotics RW2i Wheel (internal set screw)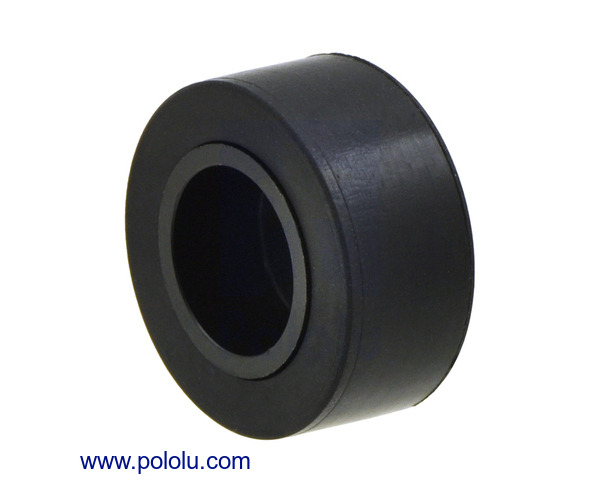 The RW2i rubber wheel features an internal set screw ideal for designs with space constraints. The 1.1-inch diameter wheel by Solarbotics is made for 3 mm diameter output shafts. These wheels are sold individually, NOT in pairs.
- 28 October 2015

Before I started designing my entry into this year's LVBots mini sumo competition, I watched several videos of other competitions. I noticed a...

- 6 January 2012

Pololu forum user Mert Öztoprak posted this parts list and the short video above of a Android-controlled mini sumo robot called "Karafatma".