Power HD Mini Servo HD-1160A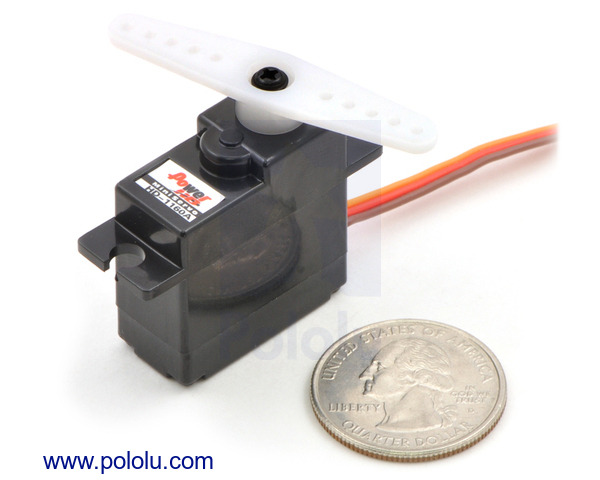 The HD-1160A is an inexpensive, general-purpose miniature analog servo from Power HD. Servo horns and associated hardware are included.

Key specs at 6 V: 0.11 sec/60°, 37 oz-in (2.7 kg-cm), 17 g.
- 31 October 2014

At Halloween parties, it is common to see a punch bowl with one or more eyeballs floating in it and stomach-churning decorations like severed...