Specials!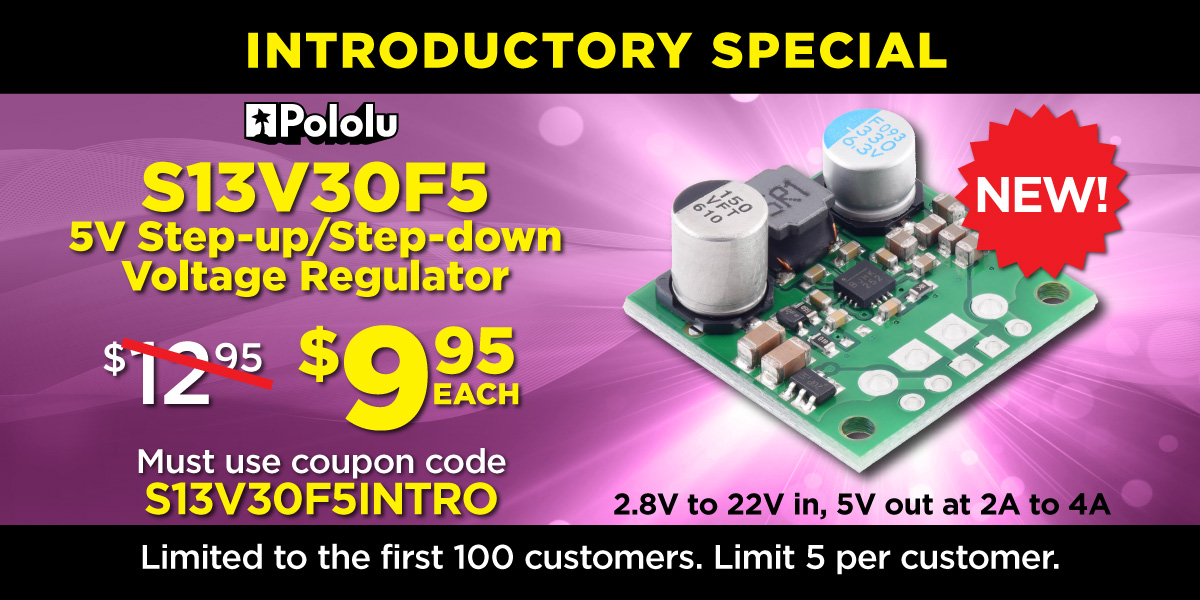 ---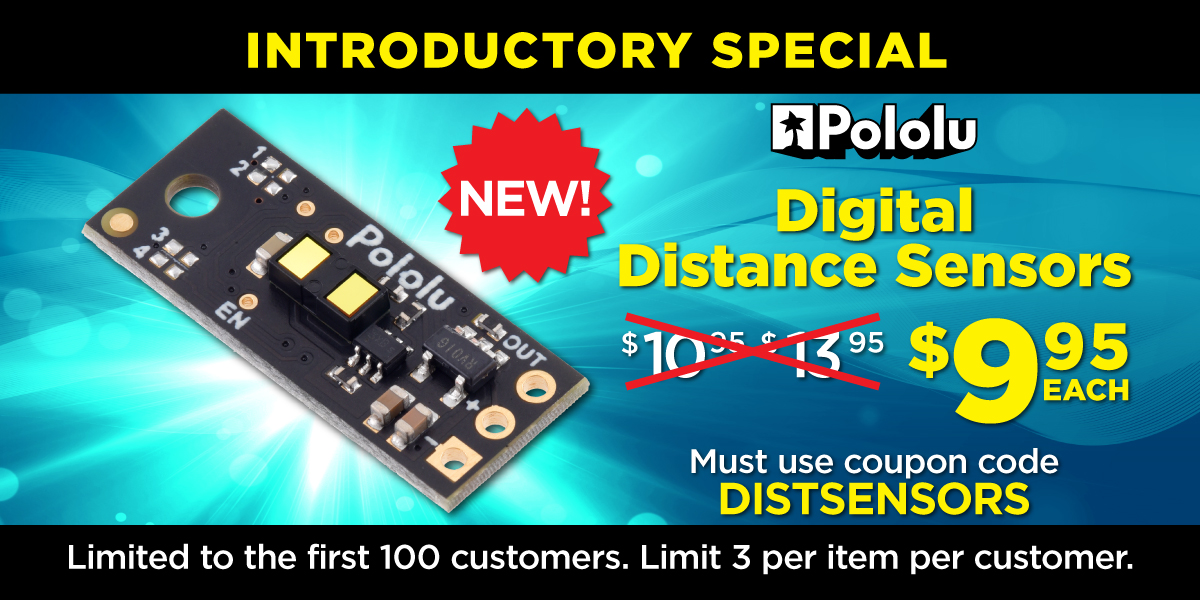 ---
Subcategories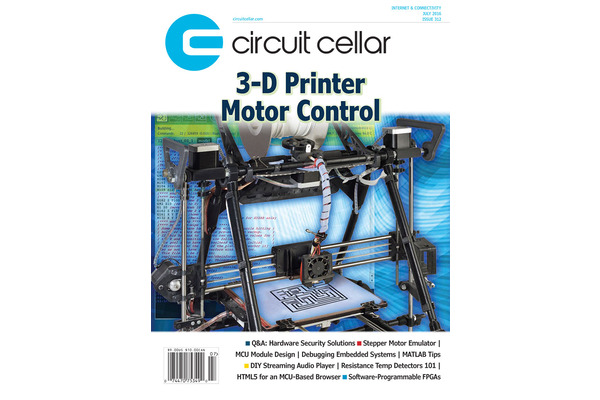 Get FREE issues of Circuit Cellar magazine with your order while supplies last! Circuit Cellar is a monthly magazine covering the topics of embedded hardware, embedded software, electrical engineering, and computer applications.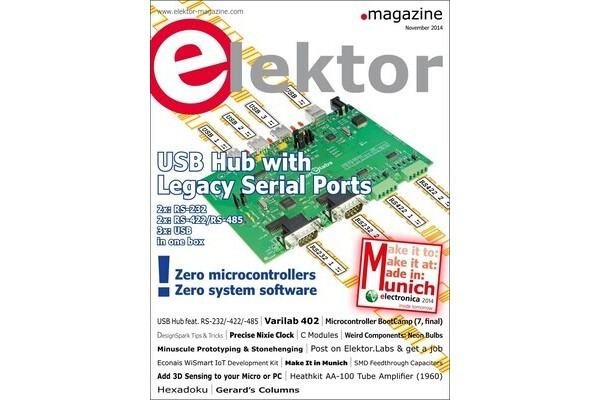 Get FREE issues of Elektor magazine with your order while supplies last! Elektor is written specifically for the electronics enthusiast. We stopped adding new issues in 2016, but back issues are still available.
---
Products in category "Specials!"
This sensor is a carrier/breakout board for the ST L3GD20 three-axis gyroscope, which measures the angular rates of rotation about the roll (X), pitch (Y), and yaw (Z) axes. Angular velocity measurements with a configurable range of ±250°/s, ±500°/s, or ±2000°/s can be read through a digital I²C or SPI interface. The board has a 3.3 V linear regulator and integrated level-shifters that allow it to work over an input voltage range of 2.5–5.5 V, and the 0.1″ pin spacing makes it easy to use with standard solderless breadboards and 0.1″ perfboards.

Clearance: This board is being replaced by the newer L3GD20H carrier and LSM6DS33 carrier.