Our Black Friday/Cyber Monday sale has started!
Posted by
Ben
on 27 November 2019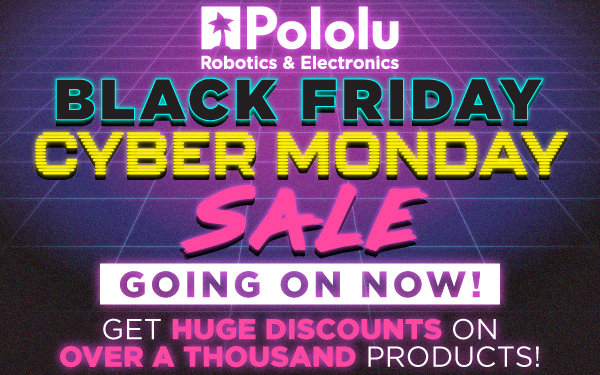 Our Black Friday / Cyber Monday sale is going strong, and we have been working hard to make and ship the products that people are getting great deals on. Most of the sale coupons can be used on backorders if we happen to run out of stock, but you should still get your orders in early since lead times on some popular products can get long.
Please note that our usual same-day shipping guarantee is suspended during the sale, though so far we have been able to keep up with orders as they have been coming in, and we are closed Thursday, Nov 28th (tomorrow) for Thanksgiving. Happy Thanksgiving!
0 comments
Post a comment