Free Circuit Cellar magazine June 2015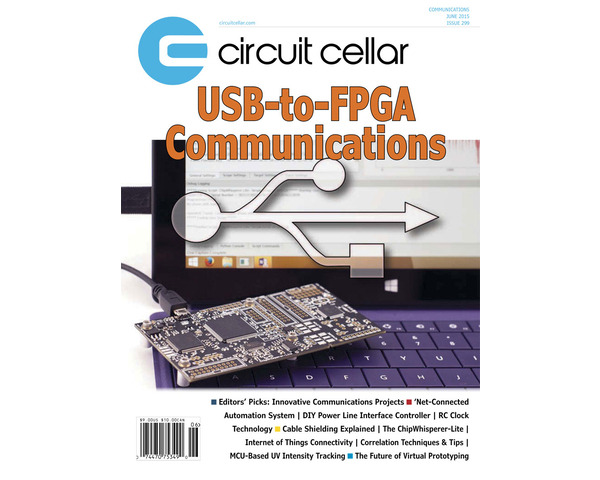 Get a FREE copy of Circuit Cellar magazine's June issue with your order while supplies last. To get your free issue, enter the coupon code CIRCUIT0615 into your shopping cart. The magazine will add 6 ounces to the package weight when calculating your shipping options
Compare all products in Free Circuit Cellar Magazine Offers.
Description

Specs

(0)

Pictures

(0)

Resources

(0)

FAQs

(0)

On the blog

(0)
See the complete table of contents for this issue on the Circuit Cellar website.
Get this issue FREE while supplies last. To get your free issue, enter the coupon code CIRCUIT0615 into your shopping cart. The magazine will add 6 ounces to the package weight when calculating your shipping options.
People often buy this product together with: