UM7-LT Orientation Sensor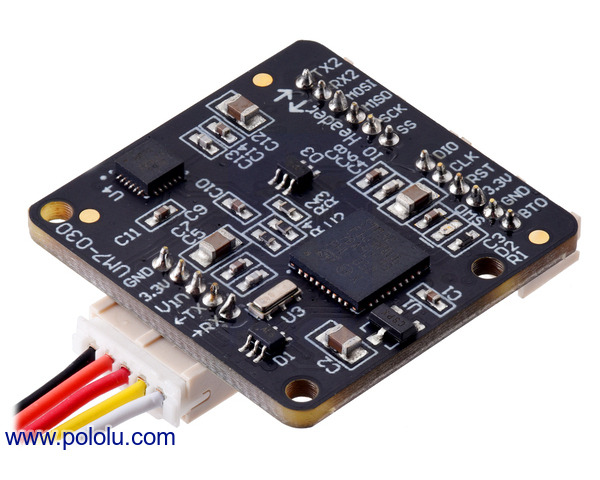 The UM7-LT orientation sensor from Redshift Labs is an Attitude and Heading Reference System (AHRS) that contains a three-axis accelerometer, rate gyro, and magnetometer. It combines this data using an Extended Kalman Filter to produce attitude and heading estimates. This LT version of the UM7 does not have an enclosure.
Alternatives available with variations in these parameter(s): case/enclosure? Select variant…

Compare all products in Accelerometers, Gyros, & Compasses or

MEMS Sensors.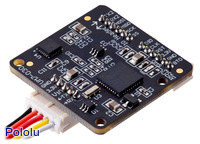 UM7-LT orientation sensor.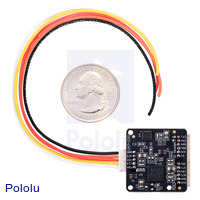 UM7-LT orientation sensor with included cable and U.S. quarter for size reference.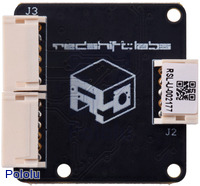 UM7-LT orientation sensor, bottom view.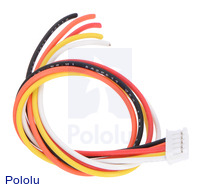 Cable included with the UM7 and UM7-LT orientation sensors.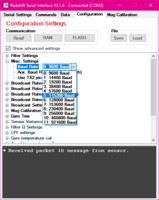 Redshift Serial Interface.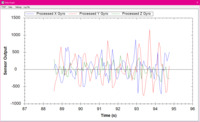 Graph of gyro readings displayed by the Redshift Serial Interface connected to a UM7 orientation sensor.