9mm Electromagnetic Buzzer: 40Ω, 4-6V, Top Opening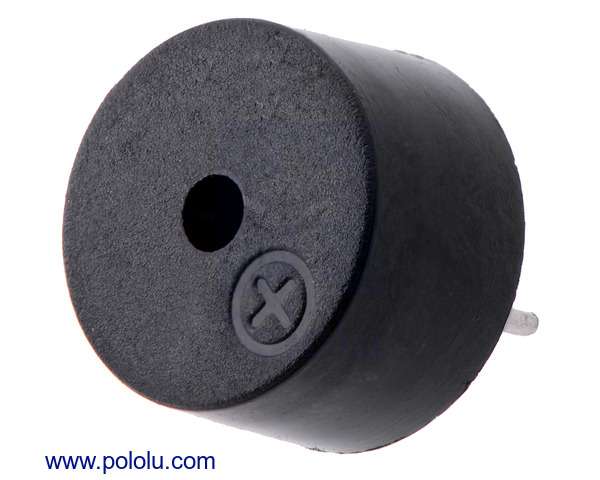 This electromagnetic transducer is a compact way to add sound to your embedded project: just supply it with a PWM signal at 4 V to 6 V and it will produce sound at the frequency of the supplied signal from an opening on the top. Since the 60 mA maximum current draw is higher than what can be supplied by a typical microcontroller I/O pin, you will probably want to control it with a suitable driver, such as a small MOSFET.

Compare all products in Audio.
Description

Specs

(0)

Pictures

(3)

Resources

(0)

FAQs

(0)

On the blog

(0)