Carbon Monoxide Gas Sensor MQ-7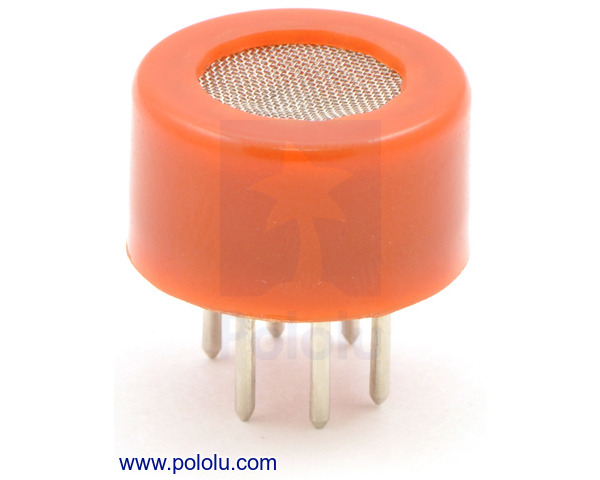 This semiconductor gas sensor detects the presence of Carbon Monoxide at concentrations from 10 to 10,000 ppm. The sensor's simple analog voltage interface requires only one analog input pin from your microcontroller.
- 10 September 2014

Last weekend, Pololu engineers Brian, Jeremy, Kevin, and Ryan participated in the AT&T Car and Home Hackathon. They competed against around 300...