18mm Speaker: 4 Ohm, 2.0 W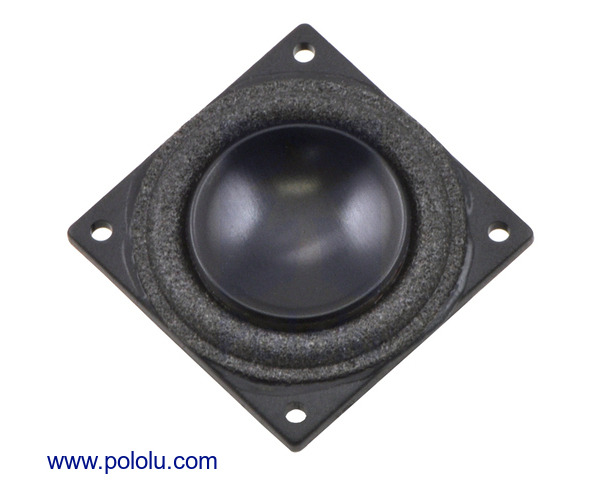 This small, 2 W speaker is a compact way to add loud, high-fidelity sound (compared to typical units this size) that can bring your project to life. It includes four 1.0mm-diameter mounting holes. This is the highest-power speaker we carry.
Alternatives available with variations in these parameter(s): rated input power Select variant…
File downloads
The datasheet for the 18mm speaker.