Tamiya 72003 High-Power Gearbox Kit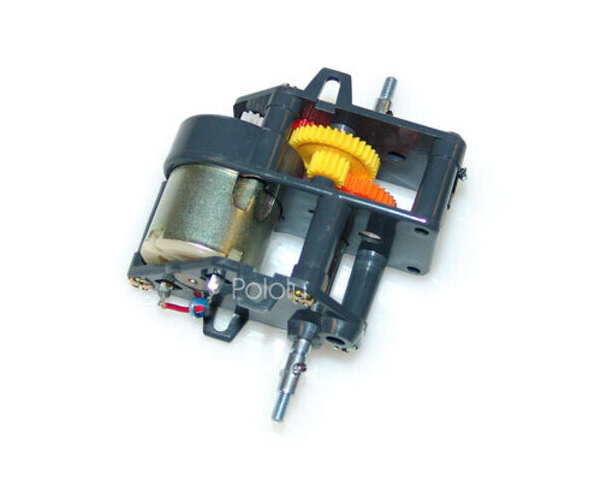 With possible gear ratios of 41.7:1 and 64.8:1, the high-power gearbox is well-suited for most vehicles that require a balance of speed and torque.
Compare all products in Tamiya Motors and Gearboxes or
Tamiya Gearboxes with 4mm Round Shafts.
Documentation and other information

Tamiya Gearbox Gear Ratio Comparison
Table comparing the gear ratios available in the many different Tamiya gearboxes we carry.
File downloads