Tamiya 70103 Universal Gearbox Kit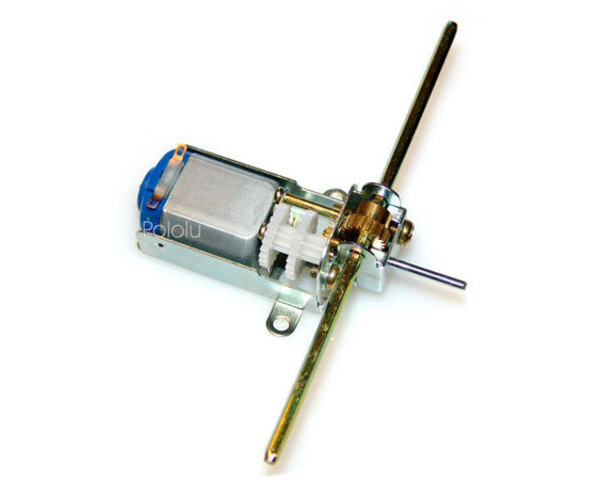 Unlike the other gearboxes in Tamiya's series, the universal gearbox has a thin metal frame, making it the smallest Tamiya gearbox. The final two gears are metal, making for a tough output. A worm gear allows for the high gear ratio options of 101:1, 269:1, and 719:1.
Compare all products in Tamiya Motors and Gearboxes or
Tamiya Gearboxes with 3mm Hexagonal Shafts.