XYZrobot Smart Servo Cable 12cm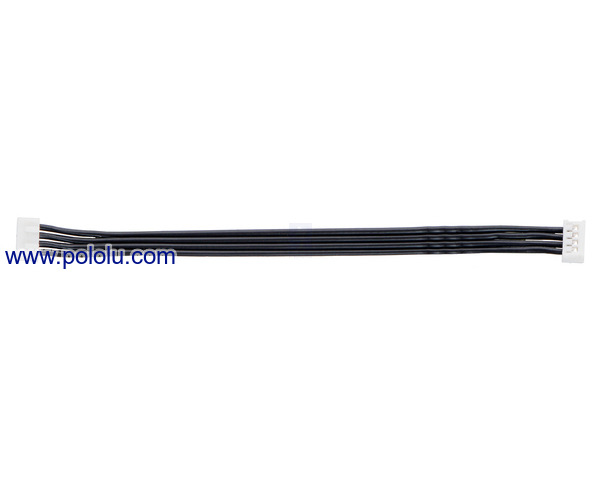 This 4-conductor cable is designed specifically for use with the XZYrobot Smart Servo A1-16, and two of these cables are included with each servo. It is 12 cm (4.75″) long.
Compare all products in XYZrobot Smart Servos.
File downloads
See part number A2013H-04P.
See part number A2013WV-04P.