Elenco 21-880 Line-Tracking Mouse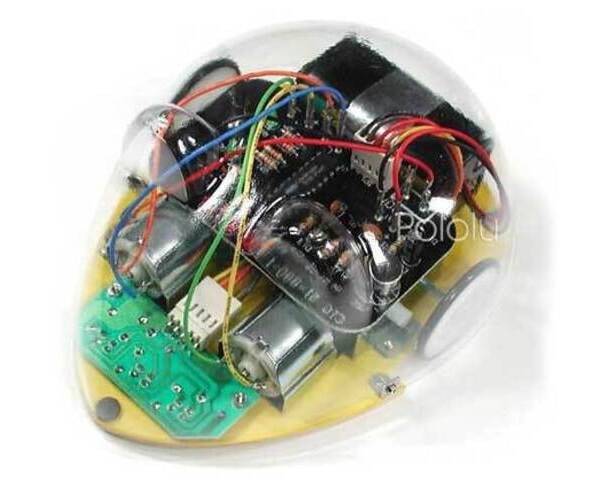 The line-tracking mouse is an excellent, low-cost robot for someone who has previous soldering experience and would like to get started with robots. This kit features two independent gearboxes, two printed circuit boards, a plywood base, and a clear, mouse-shaped body.
Compare all products in Robot Kits with Soldering or
Educational Kits.
File downloads
Line Tracking Mouse Manual (1MB pdf)

This is a PDF version of the printed manual included with the Line Tracking Mouse.