$1 Donation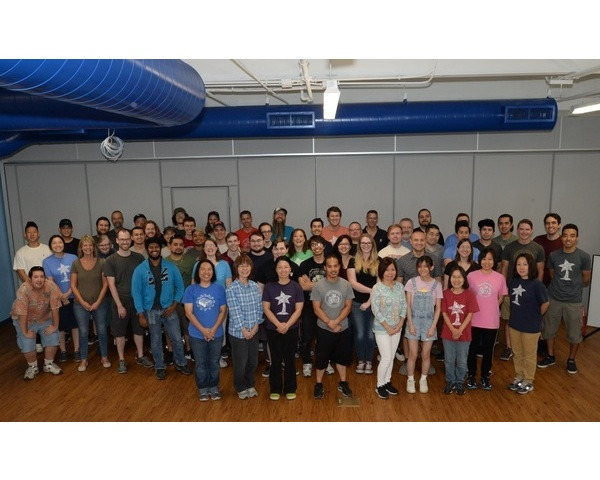 As with many other businesses around the world, Pololu has been significantly affected by the COVID-19 (coronavirus) pandemic. Please see this blog post from Jan, our president and founder, for more information.
Please see the description below for ways to donate.
Option 1: Order this item through our website
To include a donation with your order, just add as many units of this item to your cart to get your desired donation amount and proceed through checkout as usual. You can also order this product by itself to make a donation separate from any order for parts, but you will still need to go through the full checkout process (including entering a shipping address), so option 2 below might be a more convenient alternative for such donations.
Option 2: Donate through PayPal (no PayPal account required)
You can click the following button to send us a donation through PayPal separate from any order.

You will have the option to donate with a PayPal account or with a debit or credit card, and there is also an option to make it a monthly donation: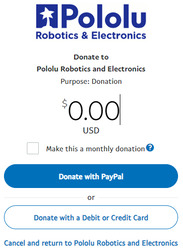 Thank you for your consideration and to all of you who donate!
Your support means so much to us, so thank you, thank you, thank you!