Thin (2mm) USB Cable A to Micro-B, 6 ft, Low/Full-Speed Only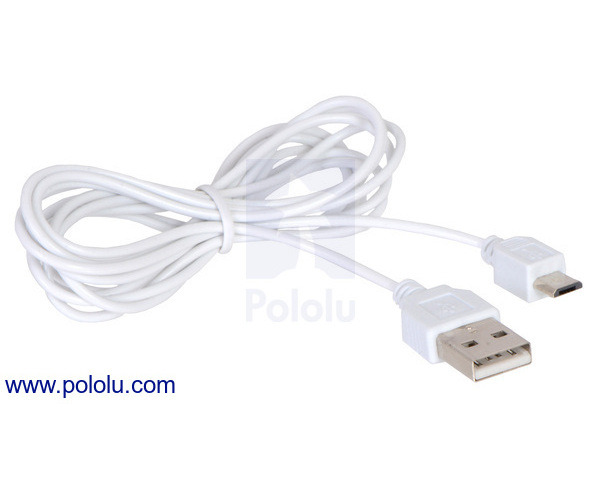 This Micro-USB cable is extremely thin (2mm diameter), light, and flexible, which makes it easier to use than bulkier cables that tend to take up more desk space and pull small devices off tables. The 6 ft (1.8 m) cable is terminated on one end by a Type-A USB plug and on the other by a Micro-B USB plug. Note that this cable is only capable of low- and full-speed USB, not high-speed USB.

Compare all products in Computer Interface or

Cables and Wire.
Description

Specs

(0)

Pictures

(2)

Resources

(0)

FAQs

(0)

On the blog

(0)