Solarbotics GM7 120:1 Mini Gear Motor 90 deg. Output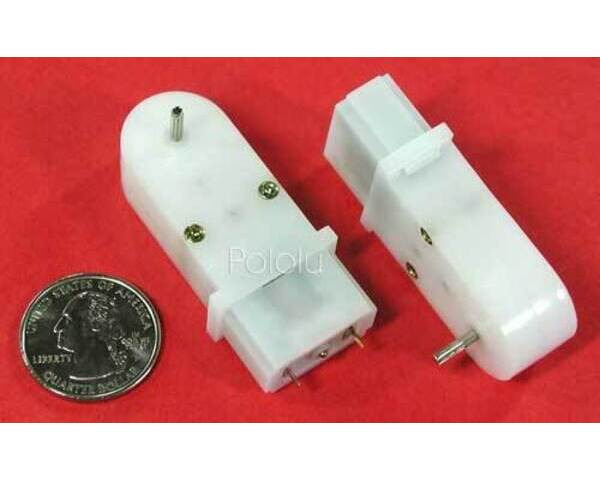 The Solarbotics GM7 gearmotor with 90-degree output is a compact, 120:1 gearmotor (gearbox with brushed DC motor) that is well-suited for use in small robots.
Compare all products in Solarbotics Gearboxes.
Documentation and other information

Comparison of Solarbotics Gearmotors (GM Series)
Table comparing specifications for the Solarbotics GM motors that we carry.