Maxbotix MaxSonar-UT Ultrasonic Transducer MB1100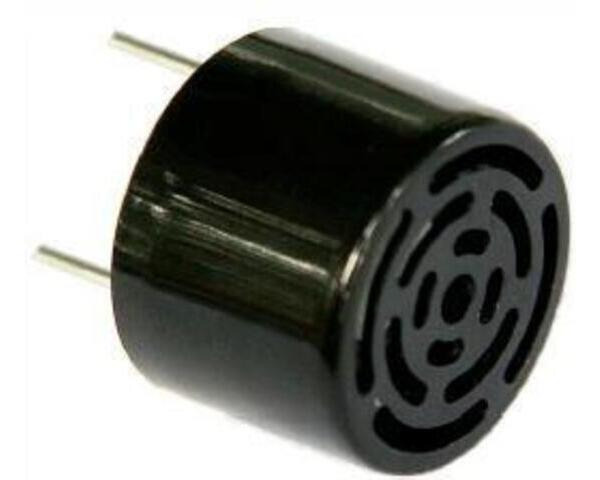 The MaxSonar-UT is the ultrasonic transducer used in the MaxSonar family of sonar range finders. It has a sound pressure level (SPL) of 117 dB (0 dB = 0.2 nBar) and a sensitivity of -60 dB (0 dB = 1 V/μ bar).
File downloads
Datasheet for the MaxSonar-UT ultrasonic transducer.