Gas Sensors

Compare all products in this category
Products in category "Gas Sensors"
This semiconductor gas sensor detects the presence of LPG, isobutane, and propane at concentrations from 300 to 10,000 ppm. The sensor's simple analog voltage interface requires only one analog input pin from your microcontroller.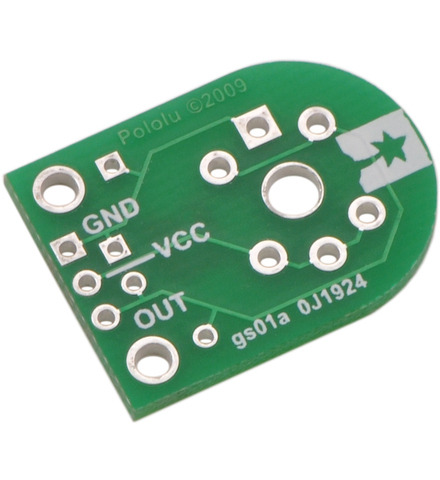 Pololu item #:

1479

Brand:

Pololu
supply outlook

Status:

Active and Preferred
Free shipping in USA over $100
This carrier board is designed to work with any of the MQ-series gas sensors, simplifying the interface from 6 to 3 pins—ground, power and analog voltage output—that are broken out with a 0.1" spacing, making the board compatible with 0.1" headers and standard breadboards and perfboards. This board has two mounting holes and provides convenient pads for mounting the gas sensor's required sensitivity-setting resistor.