Compare all products in this category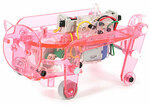 Tamiya's wide range of affordable, beginner-level robot kits are easy to assemble and require no soldering.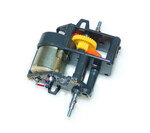 Tamiya manufactures a wide variety of inexpensive brushed DC motors and gearboxes that are great for hobbyists and students. Many of the gearmotors are kits that can help you understand how gearboxes work and allow for user-configurable gear ratios.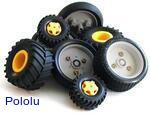 ---