Elenco AK-510 Motion Detector Kit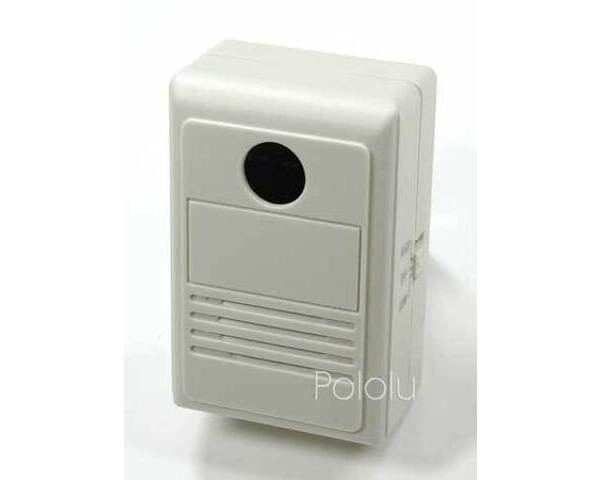 Learn about electronic motion detectors with this deluxe kit that includes a high-quality enclosure with a mounting bracket. The motion detector makes a loud, doorbell-like "ding-dong" sound when it detects motion. The kit is based on a pyroelectric infrared (PIR) sensor, which is a unique sensor that you can use to give your projects the ability to react to your presence.
Compare all products in Educational Kits or
Electronics Kits or
Sensors.