2mm Shaft Adapter for LEGO Wheels (Pair)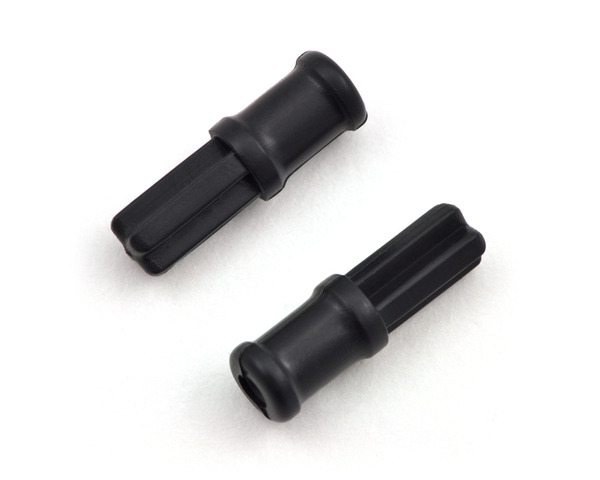 This adapter allows the Pololu 120:1 mini plastic gearmotors (offset output and 90-degree output) and the Solarbotics GM6 and GM7 gearmotors to be connected to LEGO's wide variety of high-quality wheels. The adapters are sold in pairs.
Compare all products in Motor Shaft Adapters.